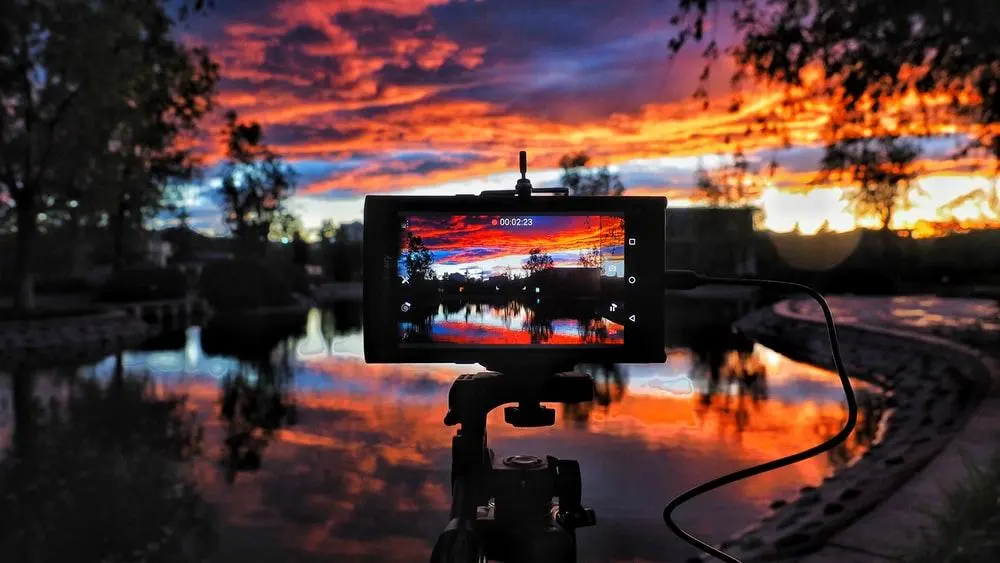 Excellent travel photography is a skill that can only be developed with time and effort. However, originality and adding your personality into your work are by far the most successful components in capturing eye-catching photographs. Great shots combine knowledge of composition, planning, and an understanding of your camera.
Travel photography is a time machine, capturing moments from a trip so you can cherish them in the future. Additionally, it might inspire others in new ways.
Every travel destination has its own unique appearance, culture, history, inhabitants, emotions, environments, and stories.
Learning to click these pictures allows one to capture the essence of a location and give people a sense of what it could be like to visit.
Here is a list a few common photography terms before we get started.
These should benefit in understanding some of the more technical tips below, and We have provided basic definitions for these terms.
ISO: Depending on the lighting situation, you can darken or brighten your photograph using the ISO setting. Therefore, if you raise your ISO, your pictures will get brighter. This is beneficial when photographing in low light conditions, such as when attempting to catch the Northern Lights. To catch the lights and stars under these circumstances, a very high ISO is required.
Aperture: The size of the lens's opening is known as the aperture. A wide-open aperture will allow more light into the image for a brighter photo whereas a smaller aperture will let in less light. Additionally, it will influence how much of the image is sharp.
Shutter Speed: The component of the camera that opens and shuts to let light in so you may snap a picture is called the shutter speed. The amount of time the shutter is open depends on its speed. Therefore, the more time it is open, the more light is let in. When the shutter is open, anything that moves will, cause the image to blur. A tripod is useful in this situation.
Golden Hours: The finest lighting for travel photography occurs during these two distinct times of the day. It is the period of time between sunrise and sunset.
Exposure: The three factors of ISO, aperture, and shutter speed work together to determine how bright or dark a picture is shot.
You can use the travel photography tips listed below to take better pictures on your upcoming trip! These pointers are for photographers using mirrorless, DSLR, and smartphone devices.
Research about the location: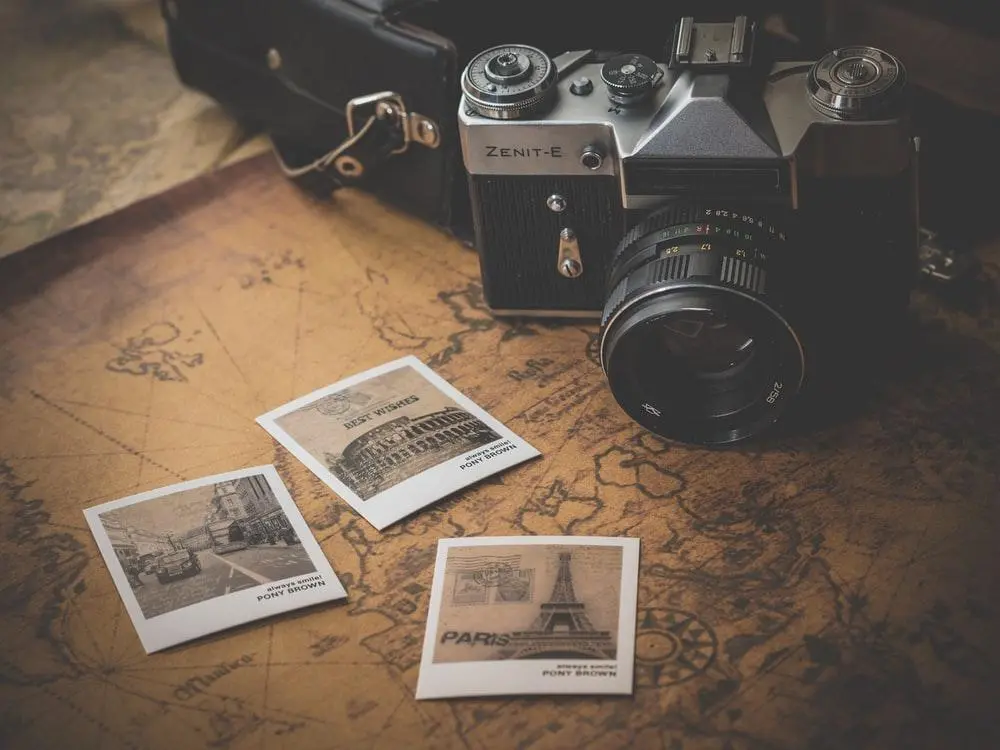 You must first conduct research if you want to get the most out of every destination. Look up the locations you're visiting on Pinterest, Instagram, or your favourite travel blogs to learn more about the best times of day to visit, the best places to go, and what to pack. Additionally, you might look up photographs that inspire you and establish a list of the themes and angles you want to capture. In this manner, you may avoid wasting your valuable vacation time looking for the ideal spot once you get at the destination.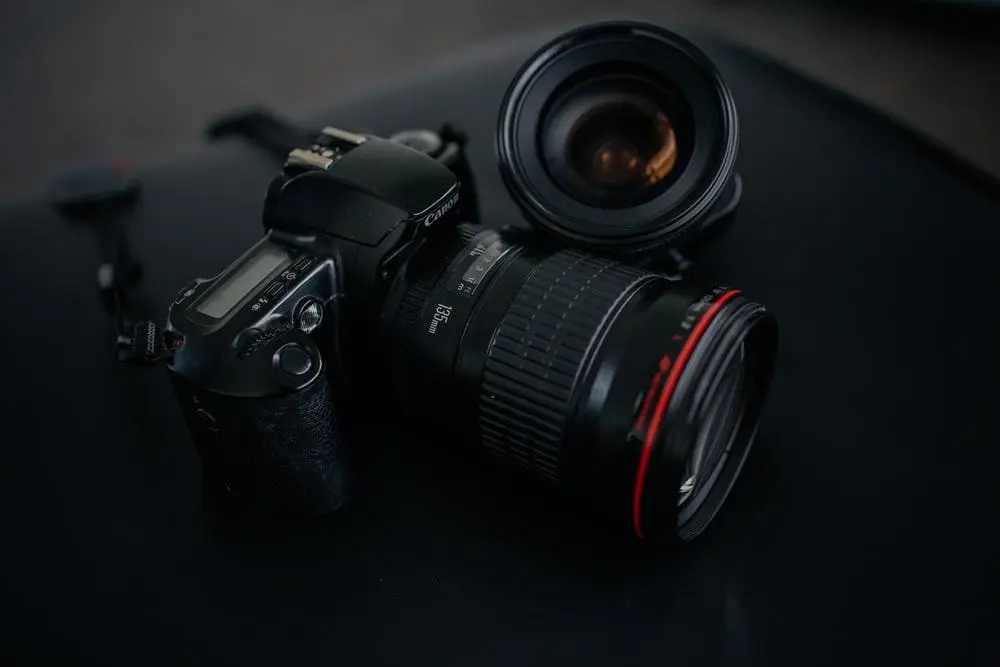 For shooting amazing trip shots, it is essential that you know how to use your camera and all of its features. Before using your new camera on the road, it is an advice to viewing some online videos about it, getting familiar with the settings, and conducting some low-stakes photoshoots at home.
Photography during Golden and Blue Hour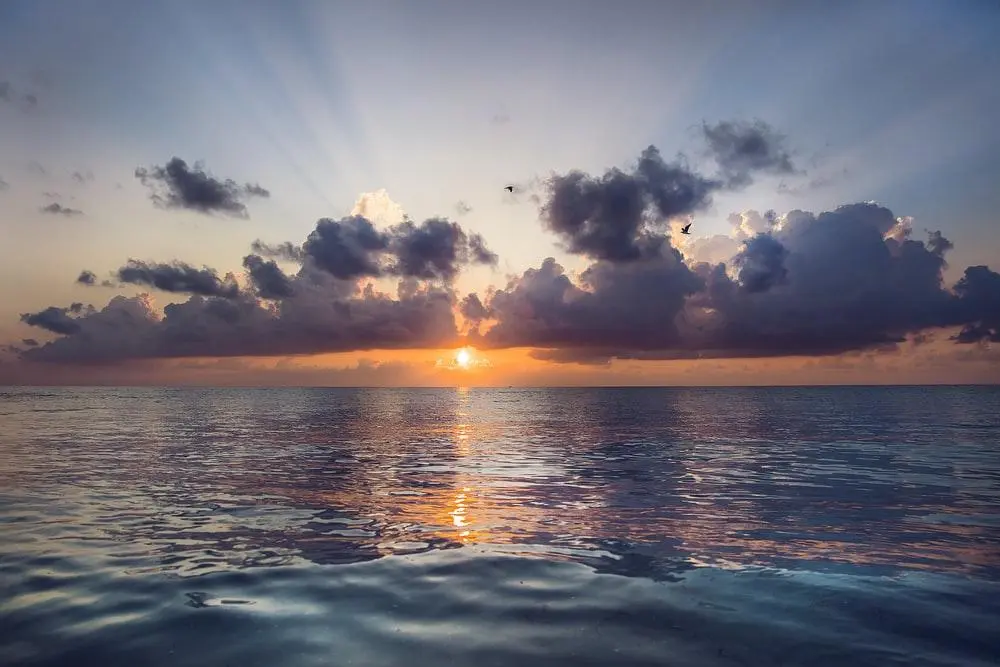 The golden and blue hours are important when it comes to lighting for travel photography images, and chances are you've already heard of them. When the sun is low in the sky and casting a wonderful, warm glow across the area, it is known as the "Golden Hour."
When the sun is below the horizon and the sky is a stunning shade of blue, this is known as the Blue Hour. Get used to getting up early and staying out late to take advantage of these two times of day if you truly want to take better travel images. This is one of the greatest travel photography tips we can provide.
Rule of Thirds in Photography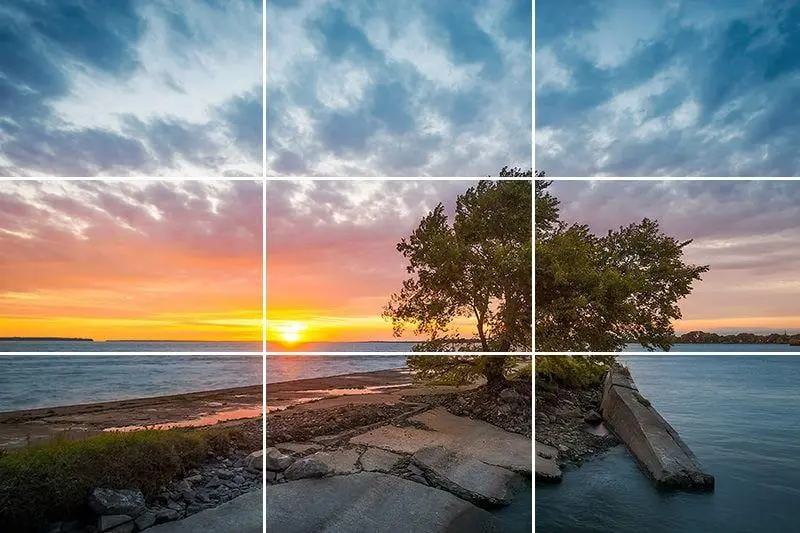 Understanding the Rule of Thirds will enable you to make more balanced compositions and is one of the most essential and traditional photography tips. Imagine dividing an image into thirds on both the horizontal and vertical to create distinct sections.
To help frame the overall image in a way that's pleasant to the eye, key elements of the photo should be placed into those sections.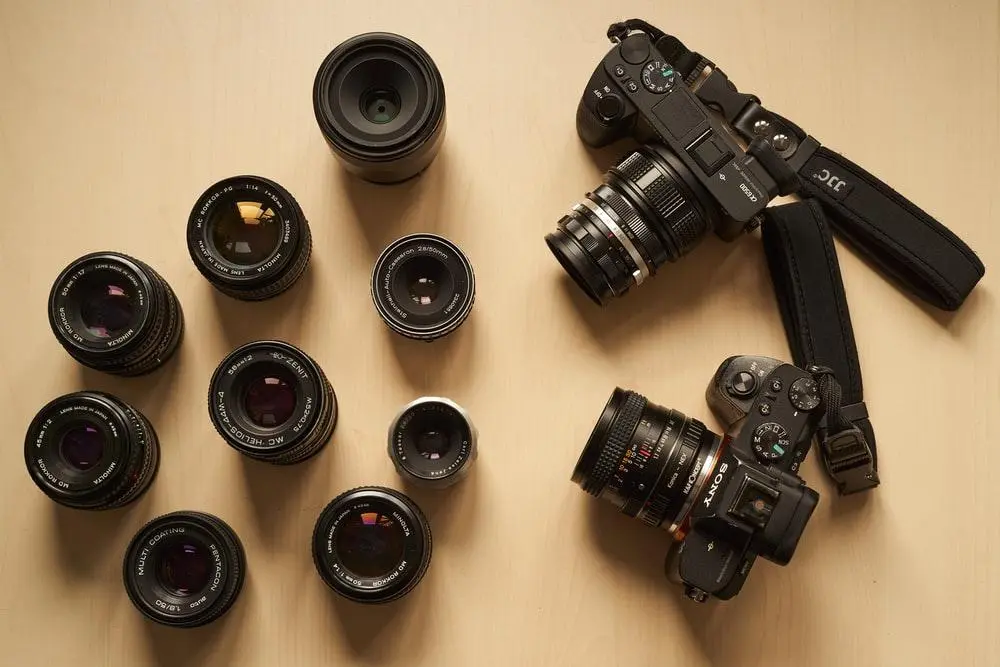 Consider the types of settings you'll be shooting before you arrive on your trip. Will you be photographing the outdoors a lot? Will you have to take close-up images that are detailed? Or do you like taking pictures on the streets?
Knowing the type of photos, you want to take will help you choose the best lenses for your trip and prevent you from bringing along a ton of extra lenses that you won't use.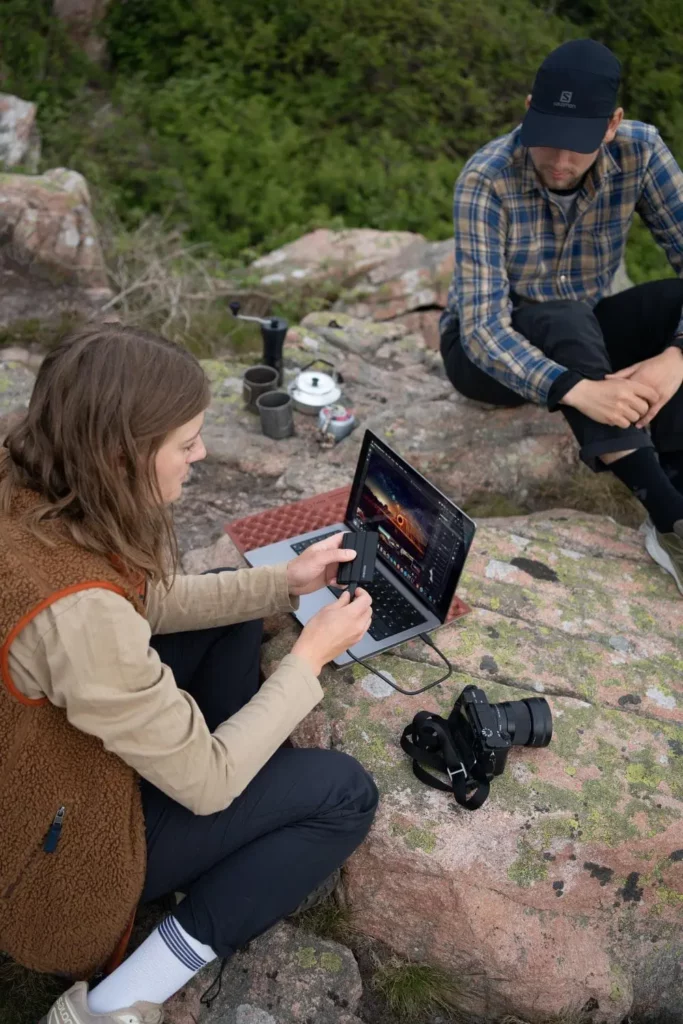 Have backups at all times is more of a general photography tip. Always have at least one extra battery on hand in case the first one fails or runs out of power. Take twice as many memory cards as you anticipate needing. Naturally, you should also have security copies of your pictures.
The ideal scenario is to set aside some time each day to download all of your photos into a laptop or external hard drive, then to empty your memory cards in preparation for the next day. You should also save them online just to be safe. At least your photographs would be secure if something were to happen to your equipment.
Try a Few Different Angles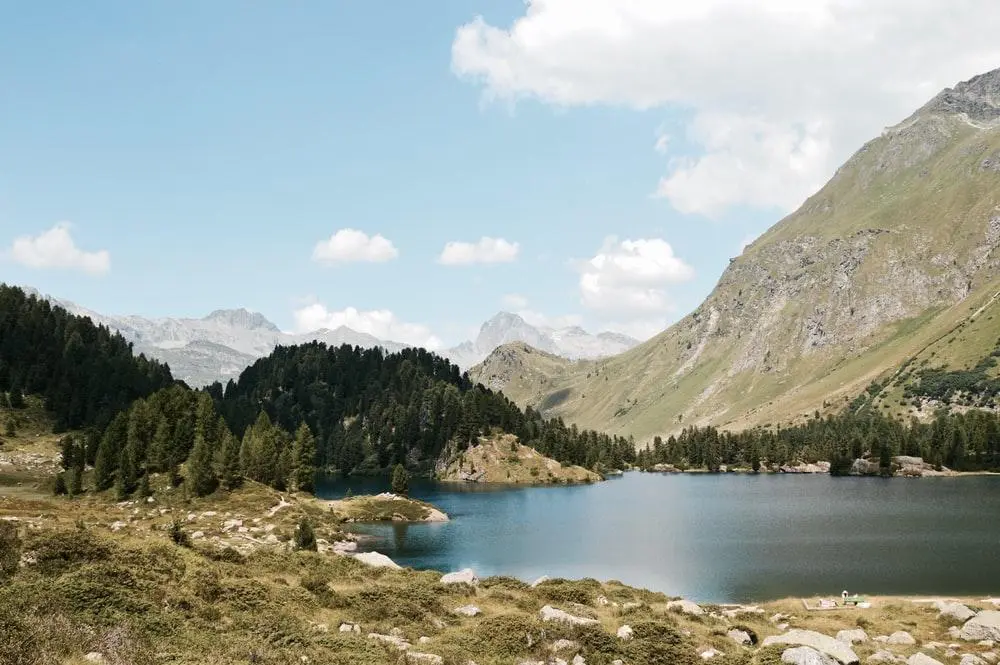 Experimenting with angles is one of the simplest ways to produce engaging photographs. Most pictures are shot at eye level, but you can quickly make your pictures more interesting by either getting higher up or lower down. Find different vantage points to take pictures from to do this; get on the ground and shoot from there, utilize a drone to take pictures from above, and locate and utilize guide lines to draw the viewer's eye.
Post-Processing of Photos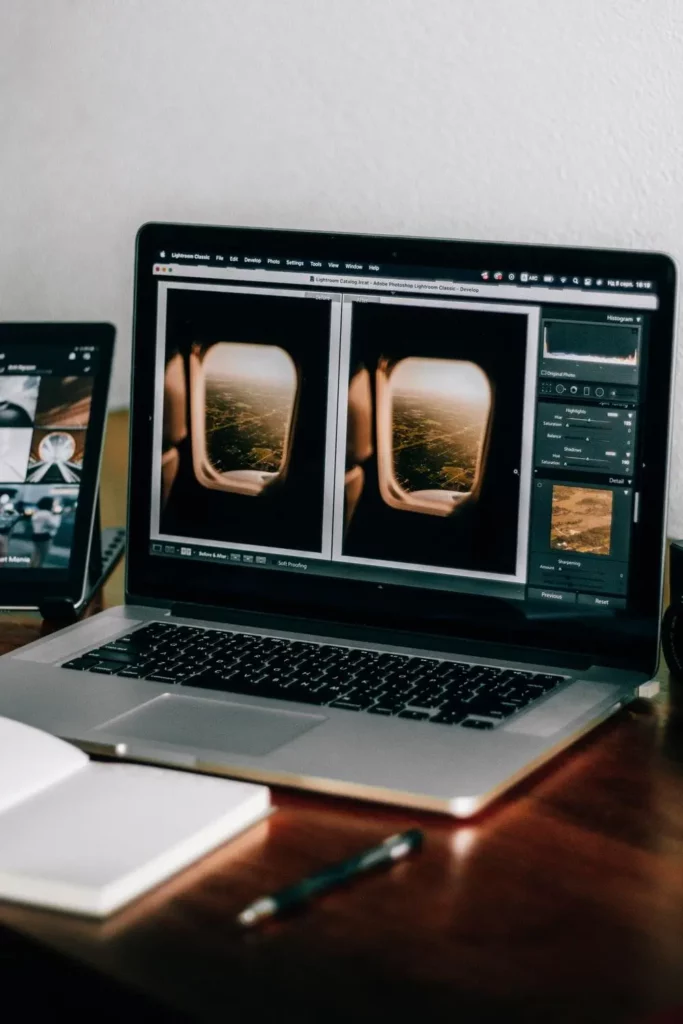 When you edit each shot to make it as near to the colours, light, and mood you actually experienced, your work truly comes to life in post-processing. You should set aside time to learn how to utilize each setting and tool, whether you're using a premium or a free photo-editing software, in order to obtain the greatest results.
Software for Post Processing:
Adobe Creative Cloud – Powerful suite of editing programs (Lightroom & Photoshop) used by most professional travel photographers.The Nik Collection- Amazing photography plugins for enhancing your final photos. Sharpening, colour filters, noise reduction, and more.