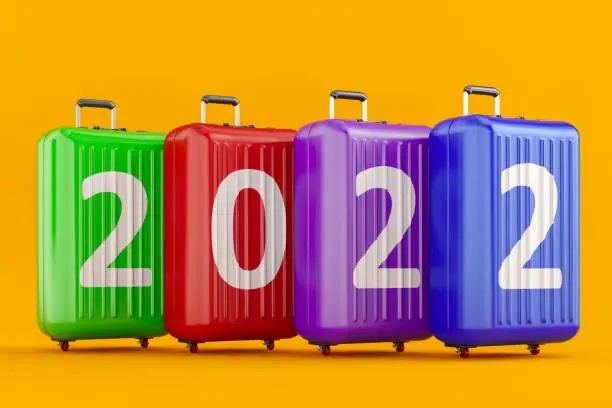 The growth of the tourism and travel industries in 2022 represents a fresh start for many individuals worldwide. As a result, more people are taking trips, and leisure travel is once again one of the most popular activities among the wider population.
The travel and tourism industry is growing at an annual rate of 12.09%.
By 2026, the projected market value will be just over $1 billion.
Here are some of the Travel Trends that are coming out on top in the year 2022:
Solo Travel
Solo travel is trending nowadays because most people prefer to travel alone, primarily due to social distancing protocols. Traveling alone is advantageous since only the individual on the trip decides when to do what, not depending on someone else's will or choices. People pick vacation homes and apartments because they may have things according to their will.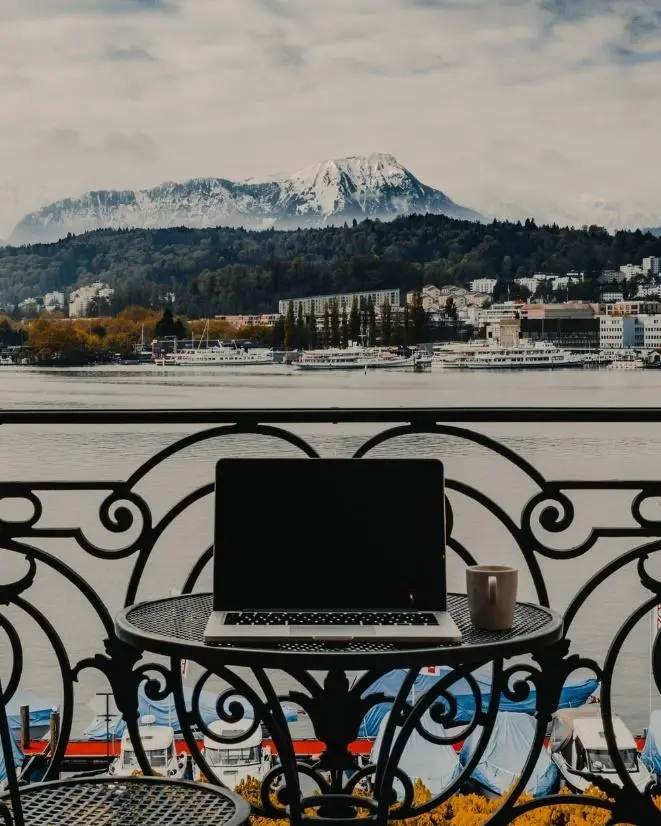 Workcations
The demand for workcations has increased since 2019 as more businesses around the world adopt the idea of working from home. As a result, it is anticipated that there will be a 40% increase in the flexibility of remote work with vacation travel.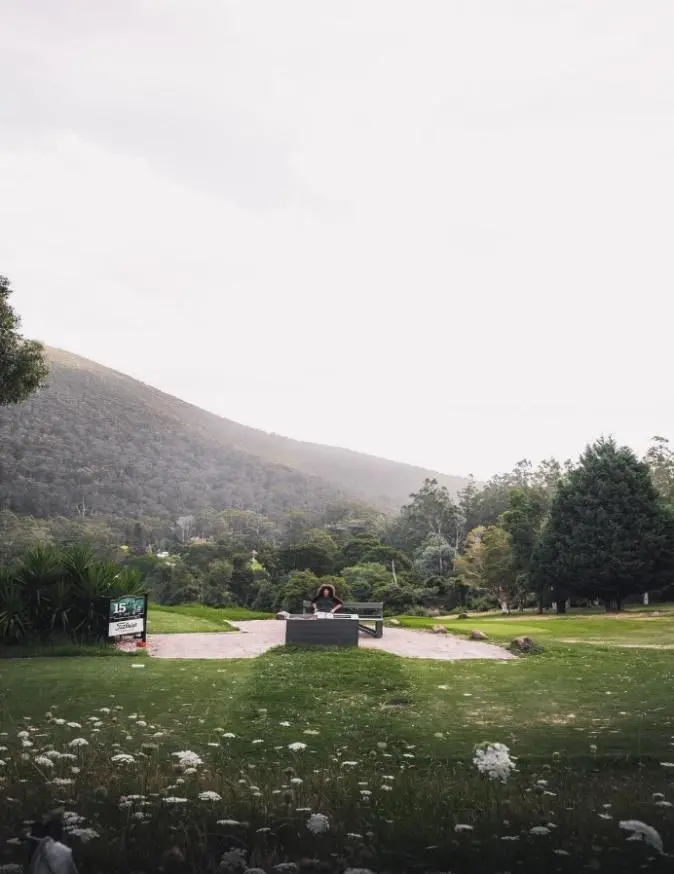 Unexplored destination
Experts predict that in 2022, there will be another significant change in tourism, with more people becoming interested in discovering a secret, undiscovered locations. In addition, people will prefer visiting undiscovered places.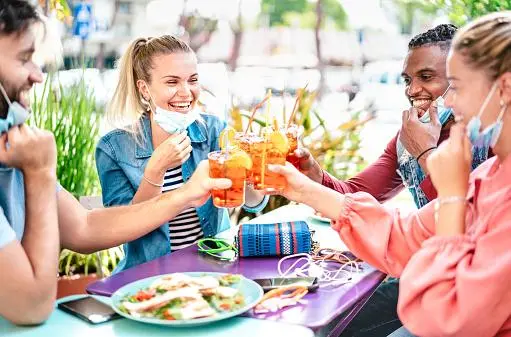 Friend-cations and reunions
Due to the global pandemic, many pre-planned trips by groups had to be canceled. Since the pandemic has taught everyone about the concept of seizing the moment. Now, a lot of previously scheduled trips are carried out simultaneously. People are excited to go on trips with their friends and co-workers to have fun.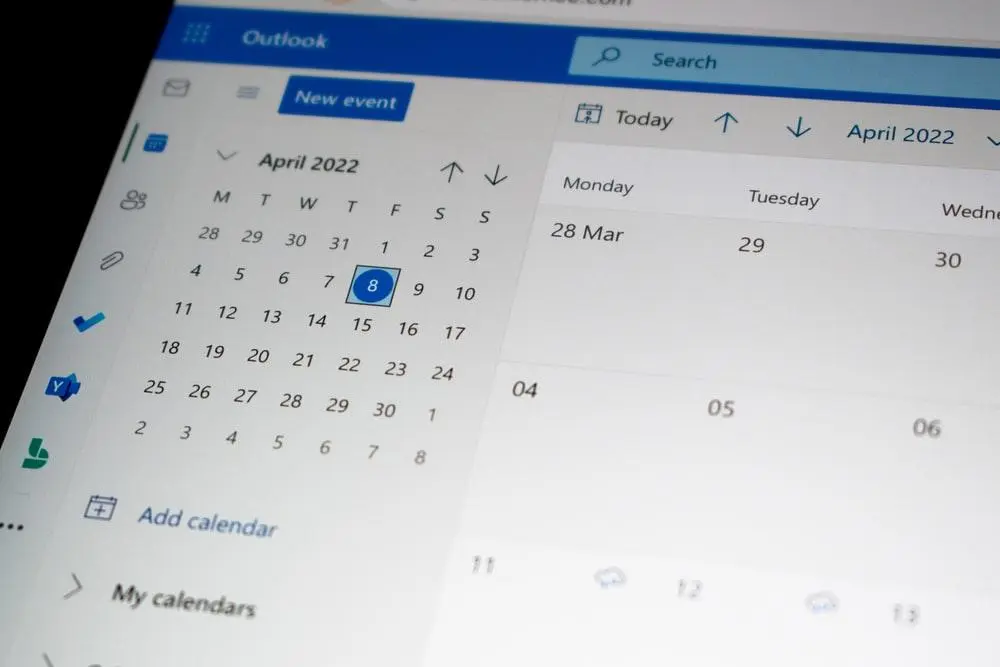 No advance booking
Before the pandemic, people tended to make far in reservations. Everything was planned months in advance, saving money on everything from flights to hotels. Currently, this trend is a thing of the past. Because lockdowns and flight cancellations can occur anytime, travelers would no longer be making advance reservations for tickets or accommodations.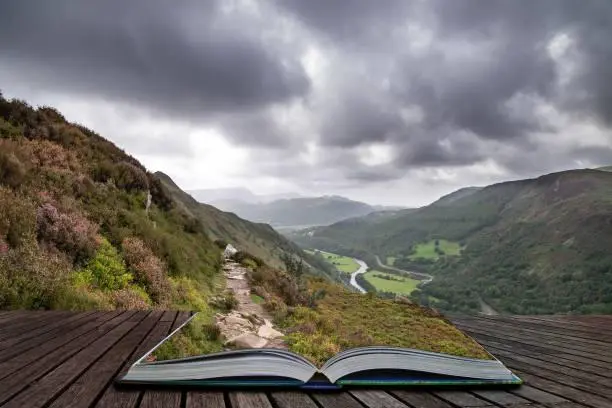 Taking trips based on books and shows
Locations featured in several TV shows, films, and even books have long become popular tourist destinations. People have already traveled great distances to feast their eyes on the sites they have just read about or seen on television and get a first-hand experience of the reel life.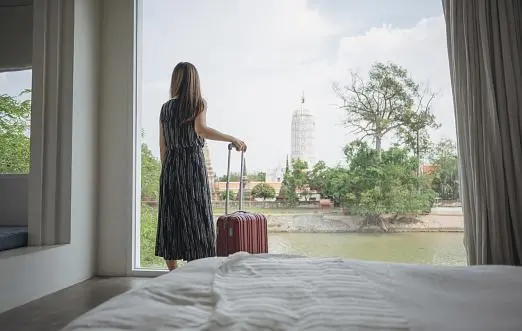 Homestays for staycations
Travel industry professionals also anticipate that, given the current circumstances, there will be a rise in the demand for homestays in the upcoming year as more and more people seek out safe travel and stay in more small places with less social interactions.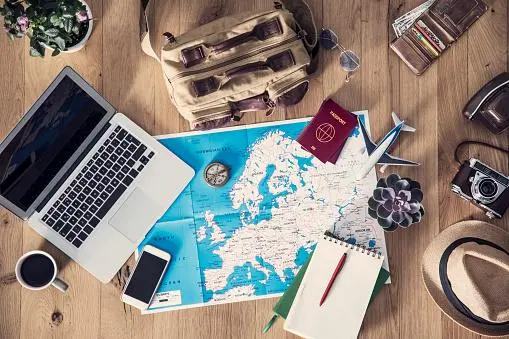 Increasing digitalization
Every area of human life has been revolutionized by technology, and travel is no exception. The pandemic has enhanced people's life digitally, from selecting hotels to making travel arrangements! As a result, it's expected that virtual travel will accelerate.
Conclusion
The major trends driving the travel and tourism sector in 2022 and beyond have been covered in this blog.
These trends reveal a dynamic relationship between consumers and the travel industry.