Digital marketing allows you to hit a larger audience by targeting the potential to purchase your product or service. But, as you are all aware, Online competition is heating up with every passing year, and competition in digital marketing is at its peak. So, each person has to use several new ideas and strategies to increase business to land on the top pages.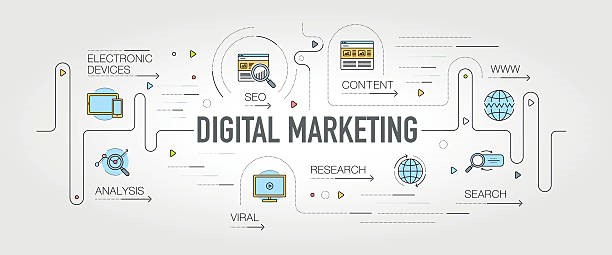 As a marketer, one needs to focus on the firm from every aspect to grow it extra, and you must know how to target your viewers. With digital marketing tools, you can perform correct strategies in less time, which will benefit your organization in various ways. Further, Digital marketing tools and techniques are designed to keep things organized, allowing you to make required customizations.
In this blog, we want to describe to you the best 2022 digital marketing tools that can assist you in increasing your business ROI and website rankings.
Google Analytics
Google Analytics is the most effective tool for increasing organic traffic to your website. However, the number of viewers is not the only factor in reaching the top bids; you must also plan to reach your audience. To solve this problem permanently, Google Analytics is the best option for all producers.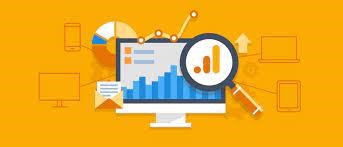 Google Analytics can assist you in determining,
The progress of your website as a result of social media marketing
The nation and regions from which your users come
Keywords that drive more traffic to your website
Which pages are frequently visited?
The average time spent on your website by visitors
One best part of Google Analytics is it is helpful for small businesses to monitor all types of data related to their users. One can also learn how people find your website quickly.
Google Ads
Google Ads can benefit almost any small, medium, or huge business. However, many marketers believe that Google Ads are prohibitively expensive. This thinking is wrong; Google Ads is among the most powerful digital marketing tool to push your company to new heights.
Functions of Google Ads include:
Grow website traffic
Increase customer calls by using a click-to-call button.
Increase traffic in your stores.
HubSpot
HubSpot provides a wide range of marketing tools, but HubSpot CRM is especially popular because of its robust features. After a post-pandemic era, HubSpot recognizes as the best digital marketing tool all over the world. HubSpot CRM includes email tracking & notifications, prospect monitoring, work schedules, and a live chat feature. In addition, the device has a Free plan that offers up to 2,000 email sends per month, contact information, a drag-and-drop email builder, and fully prepared templates to get users started immediately.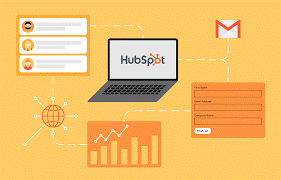 Additional benefits
HubSpot decreases complexity with integrations and brings tools together. One of the integrations accessible is Sprout Social. As a part of Sprout's care structures, one can generate and delegate tasks for your client care team. Sprout and HubSpot integration allows your team to create, track, manage, and fix problems without using the app.
Content marketing tools
Tools like WordPress, Co-Schedule, and HubSpot are helpful for producers who are more focused on content marketing. These tools assist marketers in recognizing content opportunities and crafting attractive blogs as well as social media posts that resonate with their viewers. Additionally, the buffer tool allows one to observe what fans are talking about on social media, So the content you generate is unique and impactful to increase attention to a specific event or news.
Social media platforms
Social media platforms like Facebook, Instagram, Twitter, and Snapchat are the most acceptable way for marketers to connect with their users and achieve excellent outcomes in their business.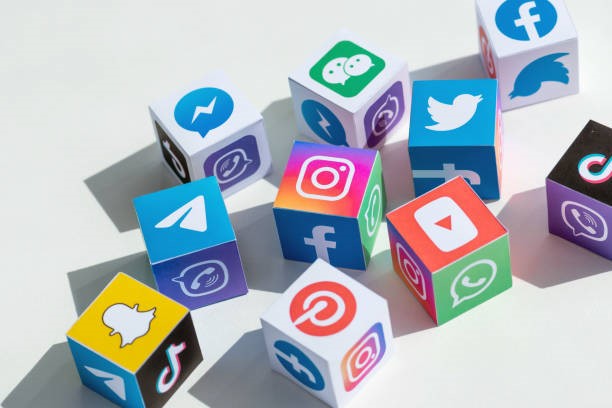 Besides this, Facebook Ads Manager allows marketers to run ads and track ad performance anytime, anywhere. Social media management tools, including Buffer and Hootsuite, also integrate well with these platforms, making it simple to schedule social posts and measure engagement.
Canva
If you're in digital marketing, you know the need for a quality design tool for creating impressive social and medical posts or any other creations in marketing. Canva is one of the top design tools that assist you in developing effective marketing campaigns through visual content shared on your blog, websites, social networks, and other platforms. Visual content is the origin of any digital marking campaign. To target an audience, you need to design attractive posts.
The features of Canva:
Canva assists you in editing posts and creating different graph types.
It boasts a massive library of stock photos and designs, vectors that aid in generating any visual content for your advertising campaign.
You can select many designs, including postcards, brochures, CD covers, wallpaper, book covers, resumes, certificates, magazine covers, letterheads, presentation graphics, blog banners, cards, posters, flyers, presentations, and logos design your social media.
Yoast SEO
You might have heard about Yoast SEO if you're doing digital marketing. It is one of the most valuable and effective WordPress plugins that assist marketers in optimizing their websites to do better in search results.
The tool includes a plethora of functionalities that aid in the optimization of your website in less time. In addition, Yoast SEO also consists of the following extra features.
Built-in content analysis,
XML sitemaps,
Meta keywords,
Rich snippets,
Description management,
Social features,
Structures to achieve duplicate content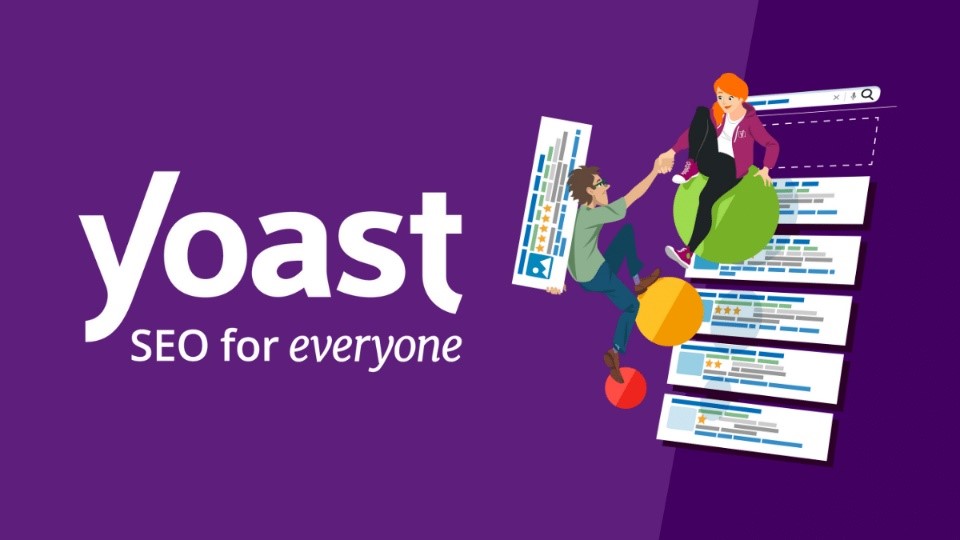 Yoast SEOenables you to create more appropriate content for your digital marketing campaigns. The plugin offers you access to the Yoast SEO meta box, where you can add meta descriptions and titles to your content. Furthermore, there is no need to set up a third-party plugin for XML sitemaps.
Conclusion
It will be beneficial to have the best tools at your disposal to increase the effectiveness of your various campaigns. As so many digital marketing tools are available, it is critical to understand how each one can help you achieve your goals. You can ensure your digital achievement with the help of the above-stated tools! Using the best digital marketing tools of 2022, one can reach the global audience cost-effectively, scalable, and measurable manner. An advantage of digital marketing tools is that they allow you to interact with prospects and acquire what people are looking for, i.e., a better understanding of your clients!