A powerful environmental message is conveyed through the three-month-long art festival.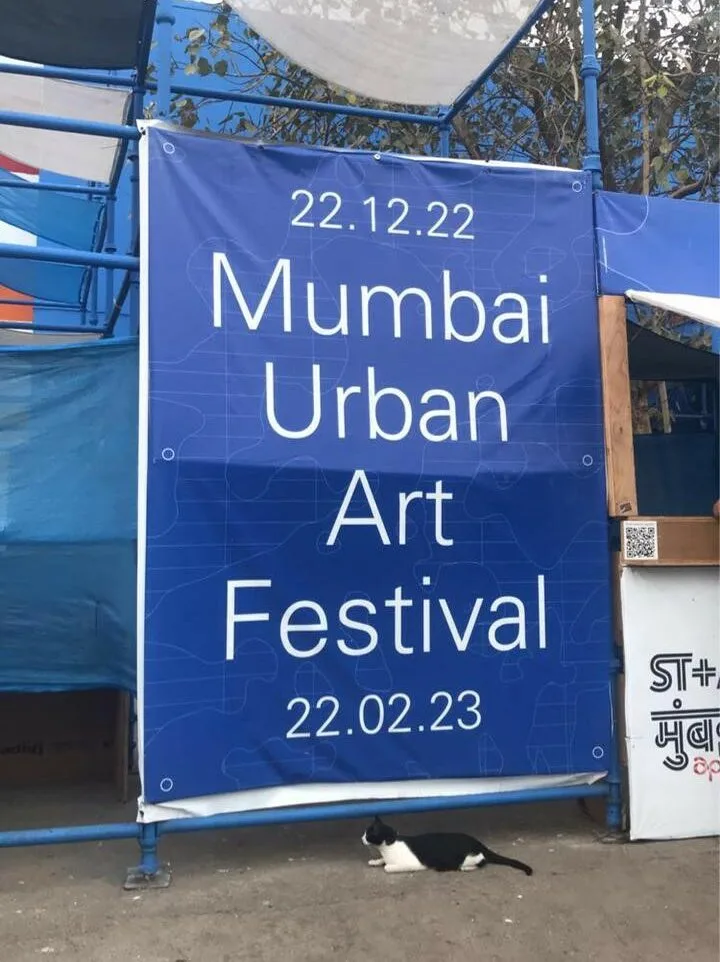 The Mumbai Urban Art Festival has been launched by Asian Paints and the St+art India Foundation (MUAF). This large-scale project by MUAF includes famous murals, exhibitions, immersive installations, and public programming at important places. Mid-December 2022 saw the return of the Mumbai Urban Art Festival (MUAF) for its Sassoon Dock Art Project Part 1. It will last for three months, culminating on February 22, 2023.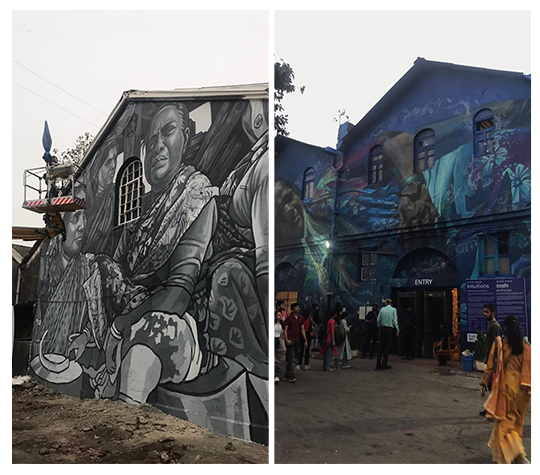 'Between the Sea and the City' is this year's festival theme. The theme was inspired by the city's sea-related history and the location of Part 1 of the project, Sassoon Dock.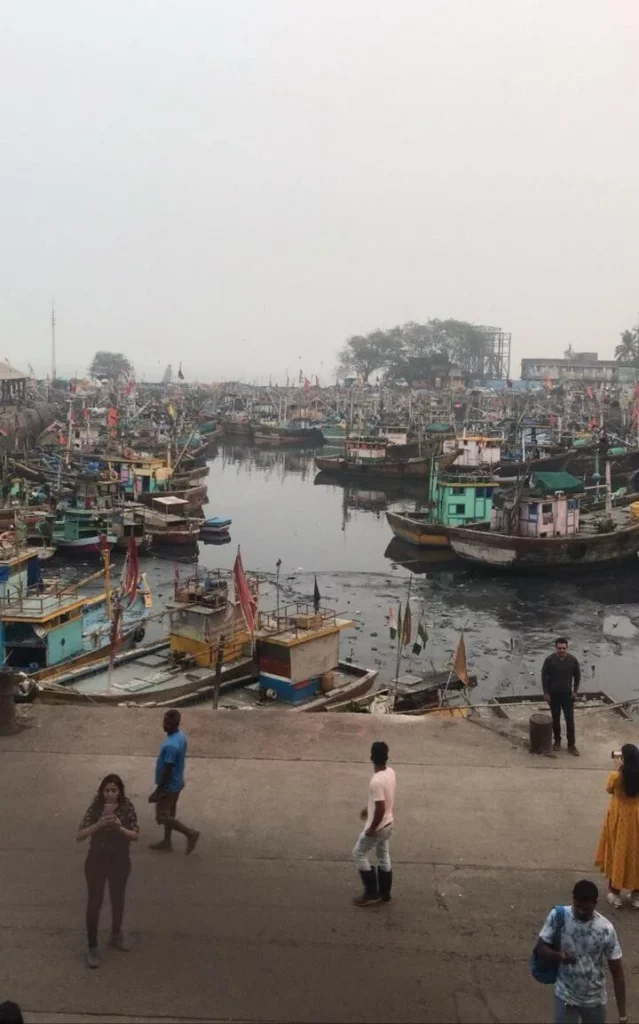 Artworks and Artists
You can view the artworks that interpret the relationship between the seas, oceans, and the cities they hem. Most artwork takes up entire warehouse spaces, while others are in dark rooms. The Sea Never Dries by Serge Attukwei Clottey is the exhibition's first installation and is part of the artist's 17-year-long exploration of environmental protection and social justice. The artwork Water Speaks by French artist Rero informs the viewer about self-awareness, independence, magic, and tragic beauty while informing us about our human fears.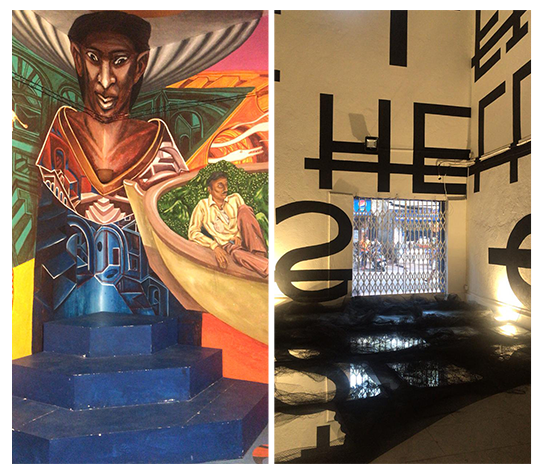 The audio and visual experience of Sajid Wajid Shaikh and Ronak Soni's installation, The Pipes and Leaks, is controlled by the sound of Water. The Texture Tourist is a crowdsourced collection of urban textures accessible for Instagram submissions, presented digitally by graphic designer Khyati Trehan. Mirror Mirror, On The Wall, Do You See Us All? by the Gaysi Family creates a gender-neutral washroom.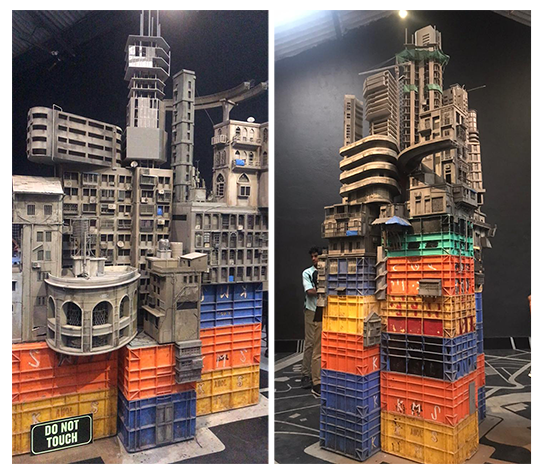 The Information
Mumbai Urban Art Festival's St+art India and Asian Paints, Sassoon Dock Art Project Part 1. Started on December 22, 2022, the Art Festival will last until February 22, 2023.
You can sign up for Art & Wonderment's walking tours if you want additional context on the artwork around Sassoon Dock.