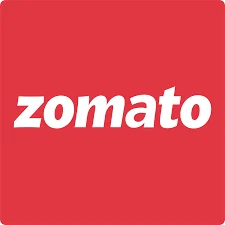 Deepinder Goyal and Pankaj Chaddah, who collaborated for Bain & Company, founded Zomato Indian startup as Foodiebay in 2008. The website began as a restaurant listing and advice portal. In 2010 they renamed the company Zomato as they were unclear if they would "just stick to food," in addition to avoiding a potential naming conflict with eBay.
Zomato focused on adding approximately 18,000 new restaurants to distinguish itself from its competitors. They also designed many unique features, such as pointing to specific dishes or opening times.
To become the most extensive resource in the food supply market, Zomato paid $52 million for Urbanspoon, the largest restaurant service offering portal, to enter the US, Canada, and Australia to leverage local insights and experience and to grow their operations overseas, seeing the future goal and objective.
List of the startups acquired by Zomato an Indian startup globally
Zomato made its first acquisition in July 2014, when it paid an undisclosed sum for MenuMania.
Other purchases pursued by the company included lunchtime. cz and obovate. sk for a total of US$3.25 million.
It paid an undisclosed sum for the acquisition of Poland-based restaurant search service Gastronauci in September 2014.
It purchased the Italian restaurant search service Cibando in December 2014.
In 2015, it paid an estimated $60 million to Seattle-based food portal Urbanspoon.
Additionally, 2015 achievements include Mekanist, a Delhi-based startup that built MaplePOS, and NexTable, a US-based table reservation and restaurant management platform.
Furthermore, In 2016, Zomato acquired Gurgaon-based startup Sparse Labs and retitled it as Zomato Trace.
It purchased the food delivery startup Runnr in 2017. (Renamed from Roadrunner when it acquired TinyOwl in 2016).
TongueStun Food, a Bengaluru-based food e-marketplace, was acquired for approximately US$18 million in cash and stock in September 2018.
It paid an undisclosed sum in December 2018 to acquire TechEagle Innovations, a Lucknow-based startup focused solely on drones.
According to Zomato, the acquisition will help pave the way for drone-based food delivery in India by developing technology aimed at a hub-to-hub delivery network.
Zomato acquired rival Uber Eats' business in India in an all-stock deal on January 21, 2020, giving Uber Eats 10% of the combined company.
The firm paid nearly US$120 million for a 9.3% stake in Grofers on June 29, 2021.
Zomato paid $568 million in stock to acquire Blinkit (formerly Grofers) on June 24, 2022.
How Zomato Indian startup did it?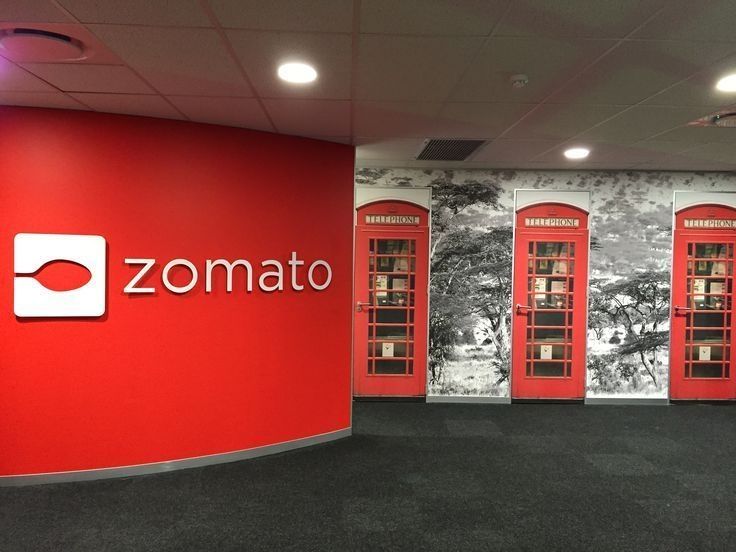 Zomato identifies a startup struggling to stay afloat and approaches them with an acquisition offer. In this case, the startup is a food delivery service, facing financial difficulties.
Zomato's representatives reach out to the struggling startup, offering to take them under their wing.
The company conducts due diligence and evaluates the potential of the startup. They assess the startup's customer base, technology, and logistics to ensure a smooth integration into their business.
Zomato an Indian startup thoroughly examines the startup, by looking at all aspects of its operations.
They finalize the deal and integrate the startup's operations into its own. This allows them to expand their offerings, tap into new markets, and acquire valuable technology and talent.
Zomato and the startup shake hands on the deal, and the startup's operations are seamlessly integrated into Zomato. This way, Zomato has been able to acquire struggling startups, strengthening its position in the industry and expanding its reach.
Conclusion
Zomato likely sees potential for growth and innovation in the startup market. It may also looking to acquire or invest in companies that can help them expand their services through digital channels or develop new technologies. Partnering with startups can also help Zomato stay competitive in a rapidly changing market.
So, next time you order through Zomato an Indian startup, remember the hard work and strategic planning that went into making it happen.
For more such interesting topics, visit our official website