Founded in Kuwait in 2004, Talabat is an online food delivery company. The word "Talabat," which means "orders" or "requests," is derived from the Arabic language. Abdulaziz Al Loughani and Khaled Al Otaibi founded Talabat General Trading and Contracting Company in Kuwait.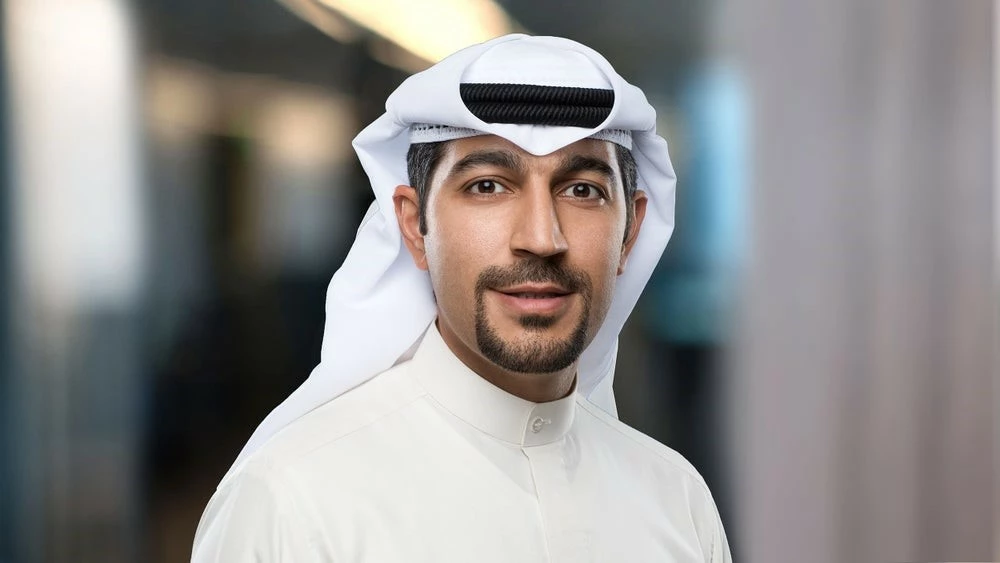 With a network of over 13,000 restaurants, stores, and 24,000 branches, the company has established itself as the food hub of the region. As a result, Talabat is revolutionizing the food ordering industry in the MENA region and the grocery ordering industry. In Kuwait, Talabat Mart, the first q-commerce store in the area, launched its doors in October 2019. Talabat Mart now operates in Kuwait and the United Arab Emirates.
As Talabat's reputation increased locally, it twice won the "Best E-Business Award" in 2008 and 2009, receiving special appreciation from Sheikh Sabah Al-Ahmad Al-Jaber Al-Sabah, the Emir of Kuwait.
Talabat acquired Zomato's UAE business in 2019 for $172 Mn. Customers in the UAE seeking to order food through the Zomato app will now be redirected to Talabat as of November 24, 2022. In addition, Talabat announced in October 2020 that it would expand into Iraq in early 2021, initially operates in Erbil. Talabat is part of Delivery Hero, one of the world's largest online food delivery companies.
Talabat uses 28 technology products and services, including HTML5, jQuery, and Google Analytics.
Based on its 3,302,083 monthly visitors, Talabat is ranked 26,502 among websites globally.
Talabat's Monthly Rank Growth is 7.13%