Introduction:
In 2016, Noon (noon.com) was launched in the United Arab Emirates as an e-commerce platform. Founded by Emaar Properties chairman Mohamed Alabbar, it is a US$1 billion e-commerce platform. Noon is a joint venture between the Public Investment Fund of Saudi Arabia and Mohamed Alabbar. Half of its ownership is held by PIF, while Mohammed Alabbar and regional investors hold the remaining half.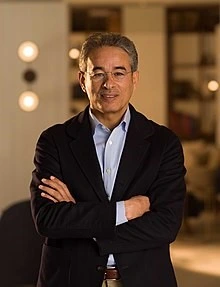 Mohamed Alabbar
Noon keeps working with regional suppliers to offer customers a variety of goods. Additionally, Noon provides grocery, fashion, cosmetics, baby products, household goods, and technology. Millennials are targeted primarily by the e-commerce platform by offering a variety of cutting-edge technology.
Noon Financials:
The company has acquired two organizations. On Aug 20, 2022, Namshi was acquired by them. A $335.2 million deal was struck to acquire Namshi.
Noon Technology:
Noon uses 15 technology products and services, including HTML5, Google Analytics, and Google Fonts.
Noon is actively using 38 technologies for its website. These include Let's Encrypt and Content Delivery Network.
Web Traffic of Noon:
Noon is ranked 7,433 among websites globally based on its 13,694,239 monthly web visitors.
Noon Monthly Rank Growth is 35.84%
Noon on Google Cloud: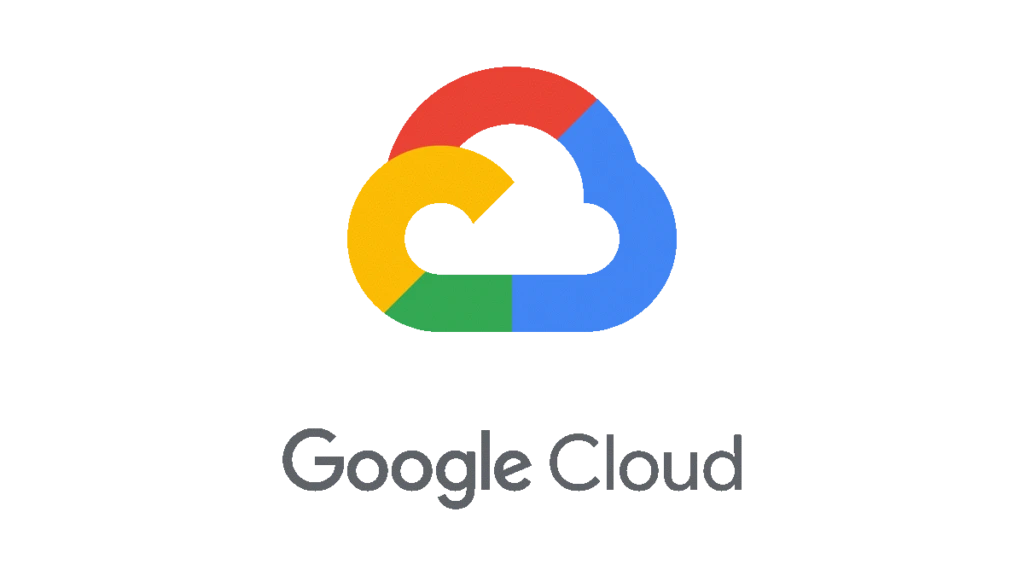 Using Google Cloud, Noon.com built its eCommerce platform to access self-managed services, allowing it to focus on serving users across the Middle East and delivering value to users.
Alex Nadalin, SVP of Engineering, Noon.com, stated, "Google Cloud-managed services are playing a major role in enabling Noon.com customers to get their shopping done whenever they need it, without experiencing any delays or glitches, and without us having to lose sleep at night to ensure our platform is functioning as it should."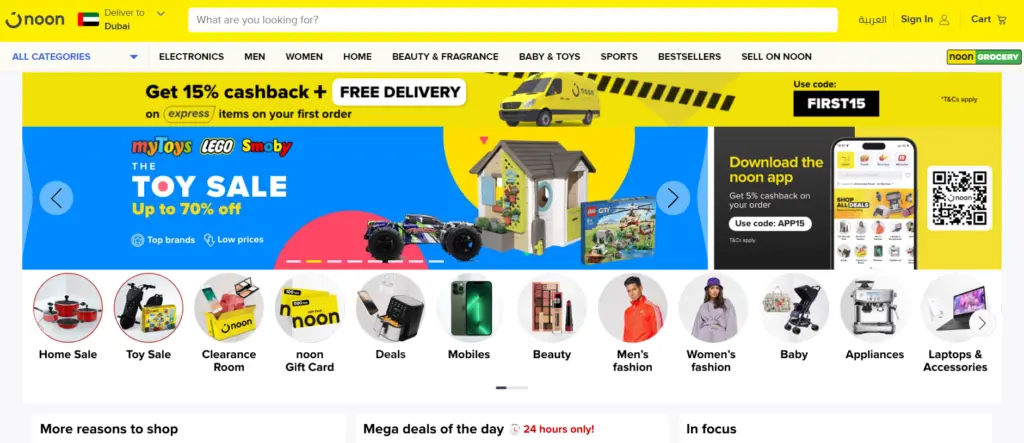 Profitability:
The revenue of Noon has steadily increased over the past few years. The e-commerce platform generates annual revenue of $151 million. Compared to Souq.com, which makes around $500 million per year. According to the available data, Noon is a profitable company.
Conclusion:
As a locally-based business, Noon is considered reliable and provides exciting deals. Large e-commerce companies like Amazon and more specialized, smaller companies like Mumzworld are its big competitors. As a result, the e-commerce market in the MENA region is expected to grow rapidly, increasing the demand for Noon's services.