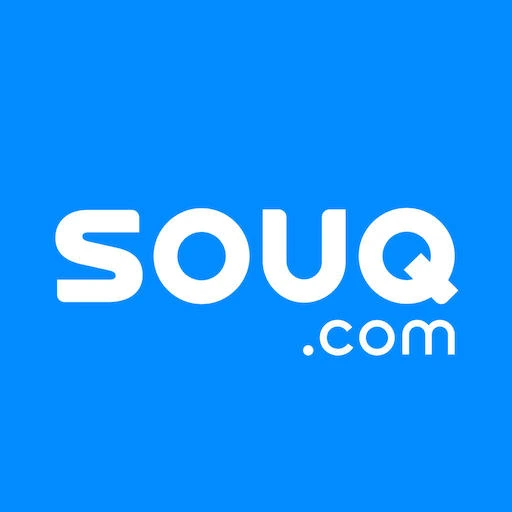 Founded in 2005, by Ronaldo Mouchawar and was originally a consumer to consumer auction site part of Maktoob Group. Souq.com had tremendous potential for e-commerce in the Middle East: Its total population was more than 350 million, half its population was under 25 years old.
One of the Middle East's fastest-growing companies, Souq has emerged to be the region's largest source of e-commerce. Currently, the company operates in seven countries and represents more than 135 million people. The company's workforce has increased from five individuals to over 3,000, which now includes software engineers, digital marketers, call centre agents, and delivery personnel.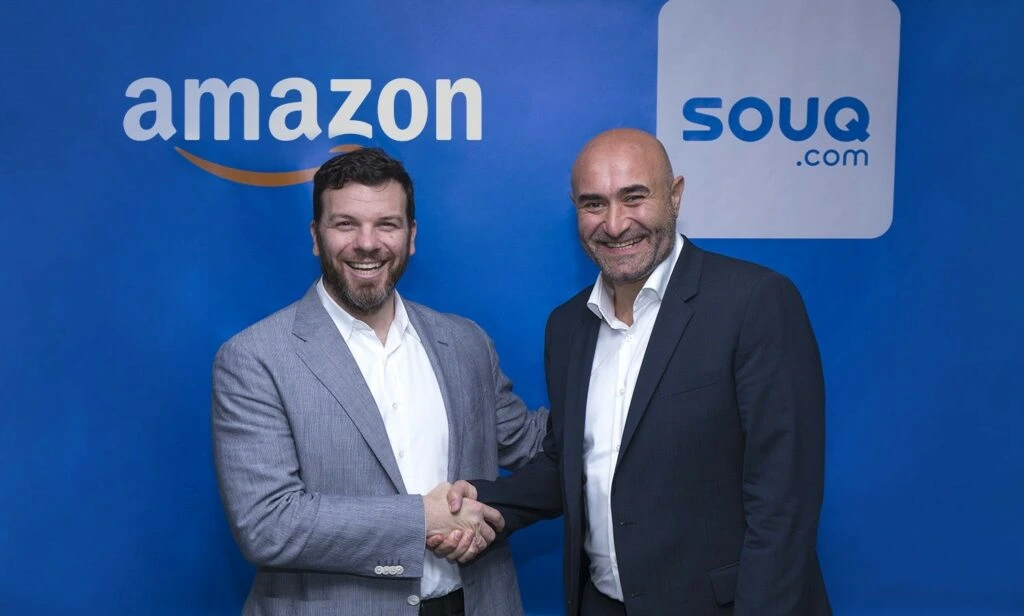 (Russ Grandinetti, Amazon Senior Vice President, International Consumer and Ronaldo Mouchawar, CEO and Co-Founder SOUQ.com.)
In 2017 Amazon acquired Souq, for a price of $650 million. It sold more than 8.4 million items in March 2017 over 31 categories, including consumer electronics, clothing, accessories, health and beauty products, household products, and baby products. Furthermore, it had about 45 million visits per month. The company is now the subsidiary of Amazon. Souq.com UAE became Amazon.ae in May 2019.
Souq Financials
Souq is funded by 8 investors. ACE & Company and IFC Venture Capital Group are the investors.
Souq has raised a total of $460M in funding over 5 rounds.
Souq has made 4 investments. On Jan 1, 2017 Souq made an investment when CLICKY.PK raised $500K.
Souq Technology
Souq uses 46 technology products and services including HTML5, Google Analytics, and Google Fonts, according to G2 Stack.
Souq is actively using 9 technologies for its website, according to BuiltWith. These include HSTS, and Amazon CloudFront.
Conclusion
As the largest online retailer in the Arab world, Souq.com ships products across the six Gulf Cooperation Council countries: Bahrain, Kuwait, Oman, Qatar, Saudi Arabia, and the United Arab Emirates. It also has operations in Egypt. Souq.com Egypt has been replaced with Amazon.eg as of September 1, 2021.