We all thought Youths were obsessed with social media, and Gen Z is taking it to new heights. Gen Z is the next generation of customers, holding about $173 billion in buying power. This count makes social media and Gen Z use unique. Millennials are the first generation to have grown up in the age of smartphones and social media. As a result, Gen Z and social media use differs significantly from previous generations.
Knowing how to reach them and implement marketing messages that resonate with their interests is essential to grow your business.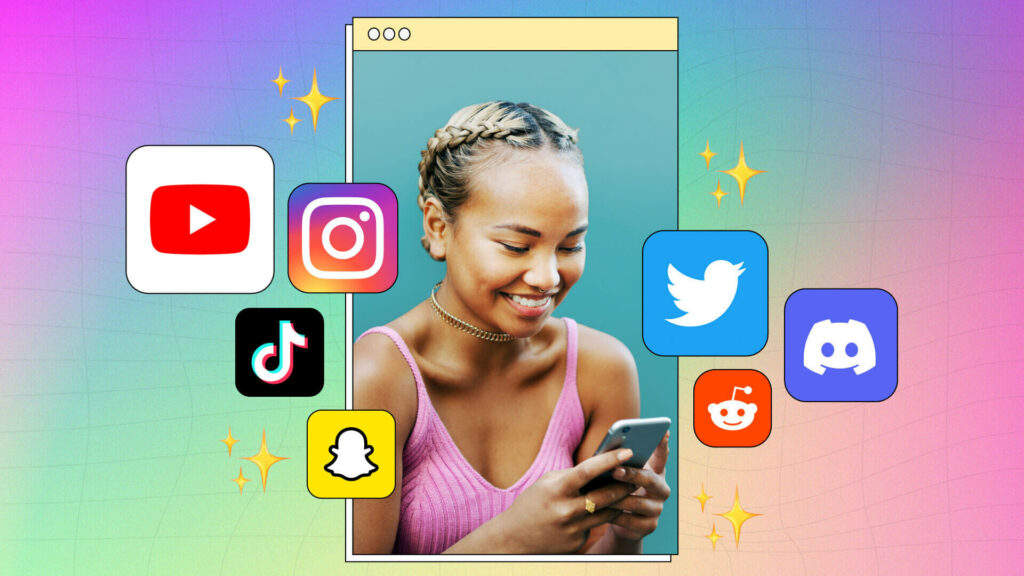 According to a study conducted in United States in July 2022, three-quarters of Gen Z adults used YouTube at least once a day in the past month, and 19 % had used the platform at least once per week. In the case of TikTok, 59% of respondents said they had used the platform daily over the past month. In addition, 72 percent of Gen Z adults reported that they had not used LinkedIn.
The survey discovered the following as the most popular ways Millennials use social media:
61% use social media to communicate with family, friends, and strangers.
51% use social media to pass the time.
47% of people use social media to learn about new trends.
43% use social media to stay updated with breaking news.
They use social media to know and buy products
As stated earlier, Gen Z is the first generation with digital and social networks from birth. Therefore, this generation is comfortable buying and engaging with brands, mainly on social media. Indeed, Gen Z prefers to learn about brands through social media because it allows them to easy interaction with brands.
Gen Z uses social media for Entertaining Content or for Interacting with Friends
Gen Z uses social media to keep up with their business friends, family, and personal interests. Additionally, they see social media as a source of entertainment content. They also use social platforms for content consumption. As a result, brands must create content that Gen Z will want to watch.
They spend a lot of time on social media every day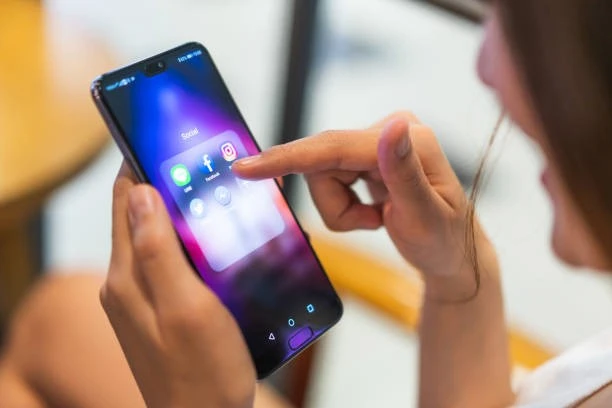 On average, Gen Z spends 3 hours daily on social media platforms which is a lot of time. If your business wants to reach higher demographic rate, you must be trending on social media platforms (e.g., YouTube, TikTok, or Instagram) and invest the time. In other words, fulfilling their needs will be better for any marketer to reach the organization's goals.
What this Means for Your Business
Marketers have a great deal to do to reach and influence this generation. Yet, according to Adweek, only 8% of Gen Z feel seen by marketers.
Marketing directly to Generation Z has become crucial as their spending power continues to grow. Brands that wish to reach this generation should build long-lasting and meaningful relationships by creating unique and appealing content for every platform. This content may include developing a strategy tailored to influencers. By engaging in a trustworthy, interactive, and timely way, brands can target Gen Z and start earning their attention and dollars.
Approximately 32% of the global population is Gen Z. According to this record, 2 billion people are members of Generation Z. This data demonstrates Gen Z is a crucial element of your social media marketing strategy.
Tips for marketers to make the best interaction with Gen Z
Unique visual content
Gen Z is drawn to visual content, including video, but they also want it to be unique to the platform they have preferred. They chose a platform for the specialized experience, making one similar video and posting it on all media is relatively unattractive for them.
Stay focused on Emerging Trends
Gen Z prefers being a digital native with a unique marketing perspective. They constantly connect to the internet through smartphones, tablets, and computers. They are not afraid to express themselves and are more willing to try new things. These things can lead to some exciting business strategies relying on this unique demographic; if you don't keep up with their trends, you might give up over market opportunities.
Bring Humor to Your Brand
Gen Z social media users create and share memes in their everyday activities. So, you have to keep up with popular meme content among the teenage crowd.
Yes, we understand that not every brand is fortunate enough to be able to showcase its brand with humor, but brands should aim to be organic and unpredicted when interacting with clients.
Authenticity and personality of the company
Gen Z prefer authenticity in their brand engagement. They want to see what's going on behind the screen. Marketers can go the extra mile to connect by highlighting the individuals and processes behind the brand. It may include sharing your company's position on various social justice projects.
How to market to Gen Z in 2022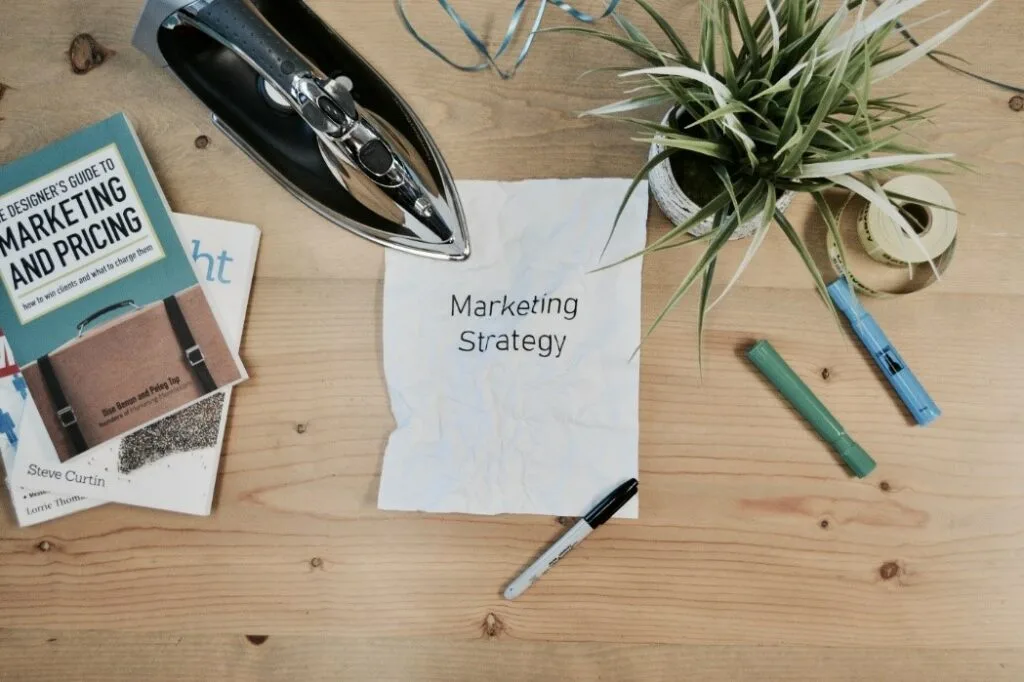 Brands must first establish a trusting relationship if they want to appeal to Generation Z.
Brands should know Gen Z's language and understand its values to build trustworthy relationships with clients. It's time to focus on more inclusive advertising and collaborate with people from Generation Z (whether they're outside influencers or company employees).
Generation Z values face-to-face communication despite their knowledge of technology and immersion in the online world. Therefore, through customer-first cross-channel marketing, businesses should concentrate on creating hybrid experiences.
Never underestimate the value of a reasonable negotiated settlement. However, Gen Z knows how to research for a significant concession and isn't a big fan of retail amounts, so brands need to adapt their sales strategies accordingly.
---