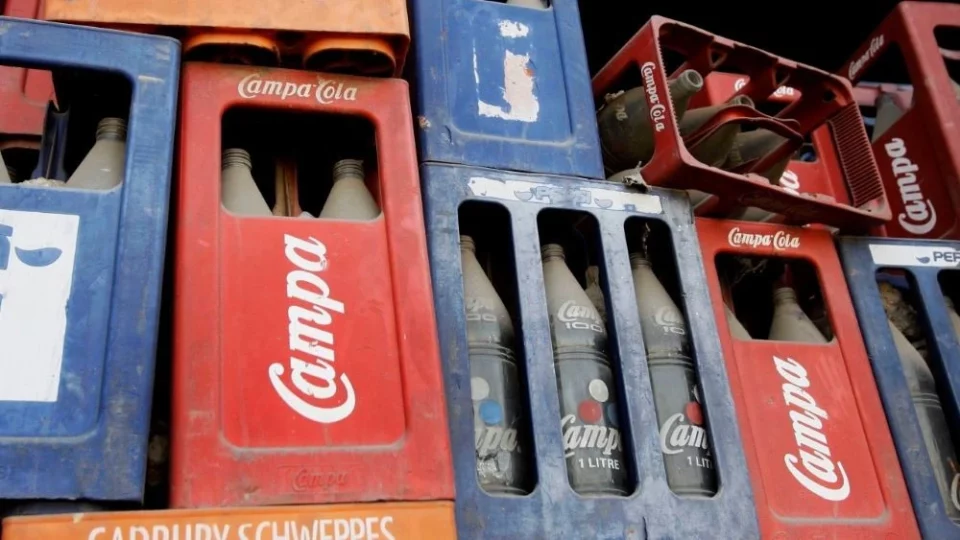 Summer is here ; and Campa Cola, is already gaining market popularity day by day!
How would it feel if your favorite drink returned, adding an extra layer of nostalgia to your summer?
Yes. You have heard it right. A Campa Cola, the classic summer beverage from the 80's best soft drink, is returning.
In this blog, we will explore the history of Campa Cola, the reasons behind its ban, and how reliance brings it back in 2023 summer.
History of 70's best soft drink Campa Cola
Pure Drinks Group was the sole supplier of Coca-Cola in India from 1949 to the 1970s. It established its brand Campa Cola in the 1970s and became the market leader in the soft drinks industry. Later on, it announced Campa Orange, the orange-flavored aerated drink.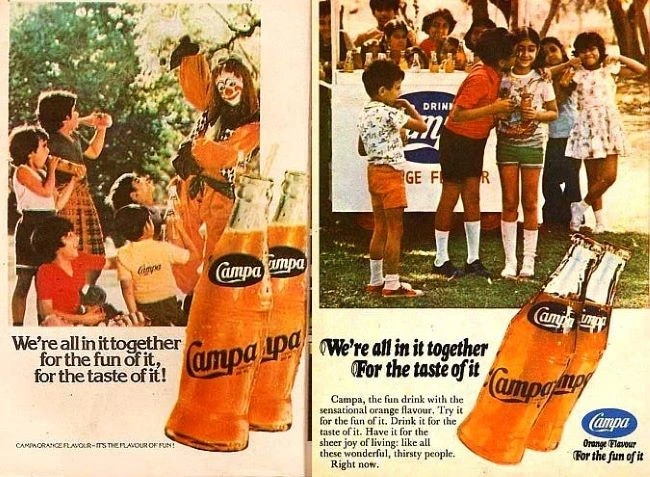 Campa Cola is an iconic Indian soft drink that was a household name in the 80s and 90s. Its unique taste and catchy jingle is what makes it different from others.
Even during the 1980s, Campa Orange and Rush were India's two most popular orange soft drinks, with vast bottling plants. However, Campa Cola's popularity slumped after foreign corporations returned to the soft drink market in the 1990s.The bottling plant and workplaces in Delhi closed from 2000-2001. In 2009, a small quantity of the goods remained produced in Haryana, but the drink was difficult to find.
The relaunched of Campa cola
In the early 2000s, it faced a significant setback when it was banned due to health concerns. Despite this, this soft drink remains a nostalgic symbol on all social media platforms.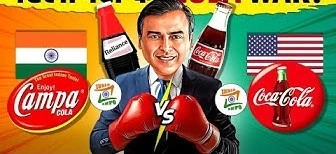 Recently, Reliance Retail Ventures Limited has relaunched the homegrown cola brand Campa Cola. It is stated that the drink will be launched in three flavors — Campa Cola, Campa Lemon, and Campa Orange. The drink is estimated to be competing with category leaders Coca-Cola and PepsiCo.
The release of Campa is in line with the company's business to boost homegrown Indian businesses that have a rich heritage. Additionally, possess a deep-rooted link with Indian consumers because of their distinctive tastes and flavors.
Will Campa Cola keep its fizz in a new world?
Pure Drinks attempted to resurrect this popular summer drink several times, with the most recent attempt in 2019, but it failed. This was due to a need for more financial resources to compete with the American drink behemoths. However, financial strength alone cannot guarantee brand revitalization. Even established players can fail to resurrect a brand. For example, Coca-Cola purchased RimZim from Parle Bisleri in 1994. After years of anticipation, Coca-Cola relaunched the brand in 2018 but could not take off. Nostalgia combined with financial clout may not resurrect an old brand.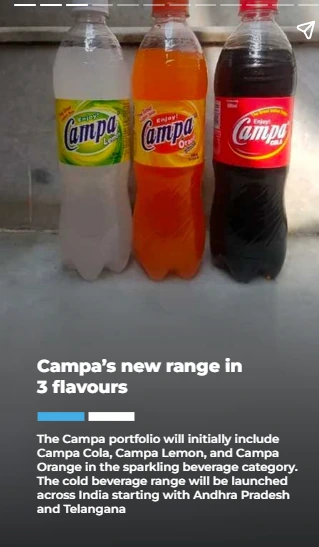 Figure 1 Campa cola in 3 different flavors
Reliance hopes that presenting Campa in a new avatar will inspire consumers of all ages to embrace the iconic brand. Whereas older family members will have wonderful memories of the original Campa and cherish the nostalgia linked to the company. Also, younger consumers will love the crisp, refreshing taste.
It is unclear how a revived version of this drink will navigate a world that is vastly different from the one where it once ruled the Indian market.
Conclusion
Indians still cherish Campa Cola despite its discontinuation in the 90s. Its unique taste and refreshing qualities made it a popular choice among consumers. One cannot replace the nostalgia and memories associated with Campa Cola, despite the existence of many other soft drink options today. It is a reminder of simpler times and a taste of childhood for many. The question remains, will there ever be a comeback for this beloved soft drink? Only time will tell.