---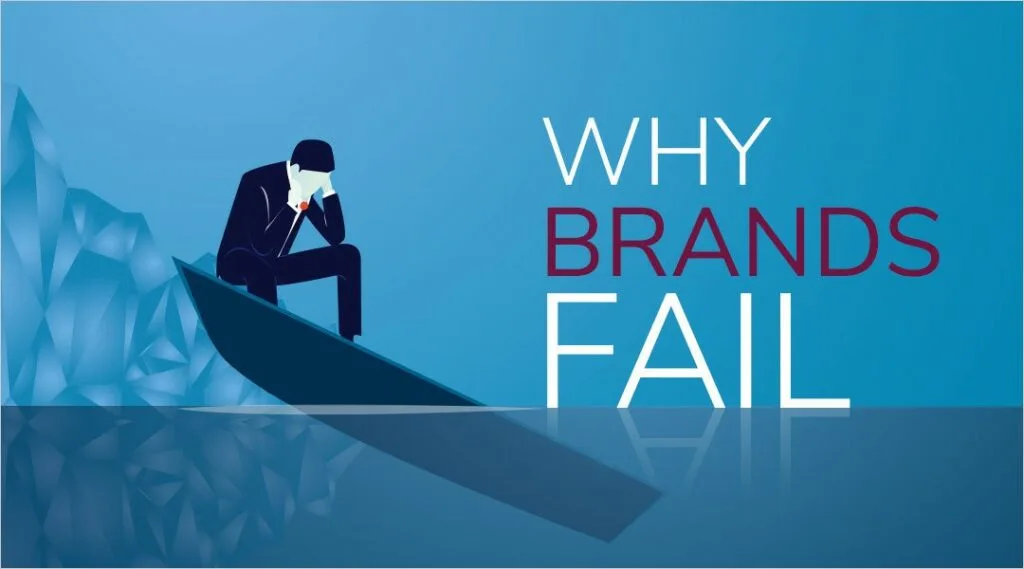 To know the reasons for brand failure in India, businesses need to pay more attention to branding efforts since they consider themselves a business than a brand. They believe brands are the big fish in the pond, with large budgets and national attention. As a result, companies stepped down to their alleged small-fish status and did little more than create a fun logo and some vibrant business cards.
Importance of branding
Branding is crucial for all types of businesses since it increases their value, provides employees with direction and motivation, and makes it easier to acquire new customers.
A failed brand can appear in a variety of ways. It becomes outdated, or Its market relevance shrinks. Customers become confused or lose faith in what it stands for. When a company's brand cachet is weakening, it often copies what successful competitors are doing. Instead of standing out, this makes the brand look like everybody else. Failure is inevitable when consumers cannot recognize a brand's distinct value proposition.
Numerous elements contribute to brand failure. However, here are the top 6 reasons for brand failure in India that are frequently overlooked.
Poor Competitive Analysis.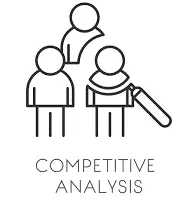 Most companies pay minute attention to their competitors, usually in products, pricing, and advertising messaging.
First, they will compare the characteristics and benefits of the products. Next, they will monitor changes in competitive pricing.
Finally, they will examine their competitors' websites, social media websites, advertising, and marketing collateral. All of this information is extremely useful.
Companies with goods brands need to consider how competitors locate themselves in the marketplace. It would be best if you took the time to analyze your competitors' positioning to know who you're up against. You will require more than your competitors' brand strategies to determine what your brand should be. However, it clarifies what it should not be.
Bad content quality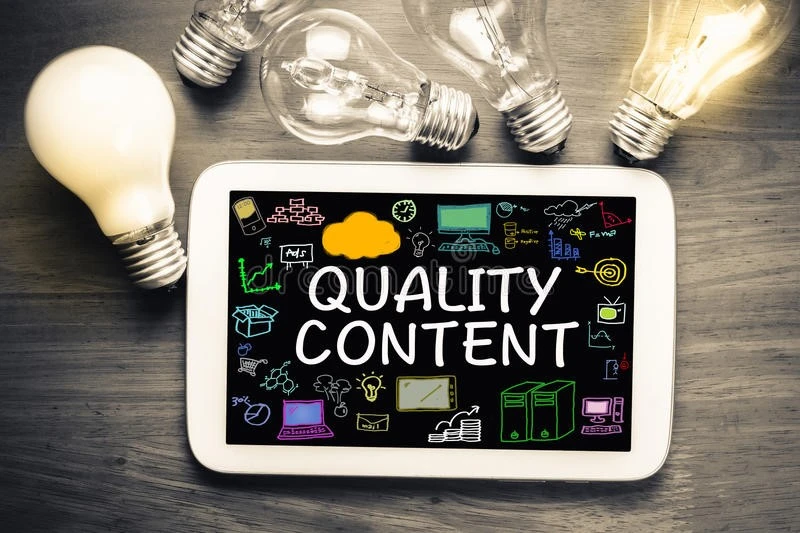 Poor content quality is among the most fundamental reasons that content performance fails. Your content will only perform well if it is Original, Well- researched, and relevant to your target audience. According to Pestle Analysis, buyers need to consider brands with good content quality.
To address this issue, begin by raising the bar for the type of content you publish. Make sure that you have unique content that is thoroughly researched and plagiarism free. It will be best if a professional content writer has written your content. It may take some time to come together, but it will pay off and produce the desired results.
Inadequate SEO keyword density
Poor SEO keywords can impact your website's ranking in search engines. There are numerous aspects of search engine optimization to be aware of and principles to follow. Pay attention to them to ensure your content marketing is successful.
Concentrate on using well-researched and relevant keywords to boost your website's visibility in search engine results pages. SEMrush, BuzzSumo, Google Analytics Keyword Planner, and other tools will help bridge that gap.
Dealing with Customer Perception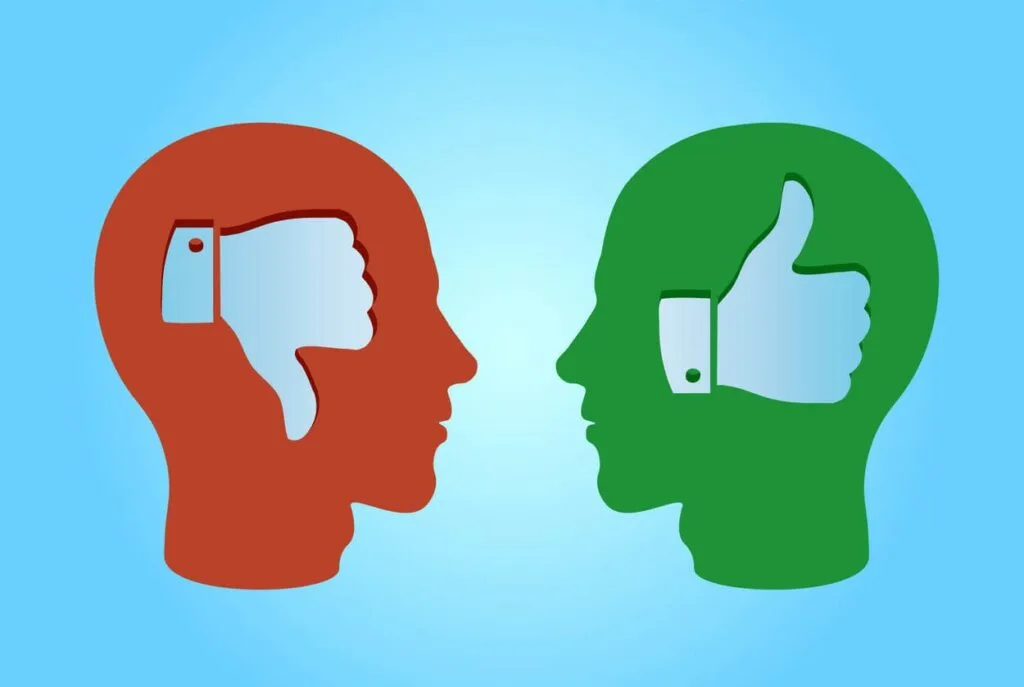 Your brand should remain in the minds of your clients. To manage your brand successfully, you must constantly keep your finger on the pulse of customer perception, recognizing your customers' ever-changing motivations and requirements.
The moment a brand becomes detached from consumer perceptions, it has failed.
Changing the focus from brand to product
It is shocking how many people overlook when it comes to brand building that the better product only occasionally wins. For example, because you are afraid of failing an exam, you may study one topic so thoroughly that you neglect others. However, in the exam, the topic on which you concentrated your efforts carries only five marks, whereas others cover the entire paper. Similarly, it is critical to take a holistic approach when it comes to brand building. One shouldn't believe that just because a brand is well-known does not necessitate brand-building activities.
Brand failures are generally the result of a combination of elements. The scenarios illustrate brand managers' difficulties and responsibilities in ensuring their brands survive and remain relevant over time.
Failure to keep track of the brand
This could be the number one reason for brand failure. To many, "brand" is a straightforward concept challenging to define and pin down. Many businesses need to attempt to quantify it. A brand, like sales, profits, operating costs, and other core business metrics, has metrics that must be measured. The following are essential brand metrics:
Brand awareness
Brand recognition
Consumer trust and confidence in the brand
Customer engagement and loyalty
How a brand compares to competitors, and why?
How do your customers perceive your brand? Do your customers understand what your brand stands for and whether you always keep your promises? If you respond to these questions, your brand may stay relevant.
As stated earlier, Brands can fail for various reasons, the most common of which is a failure to adapt to a changing environment. We have discussed 6 overlooked reasons for brand failure in India to improve your branding strategies which will give you new competitors, industry-changing techniques, and concepts emerge.
---